Vertex Coast Mactan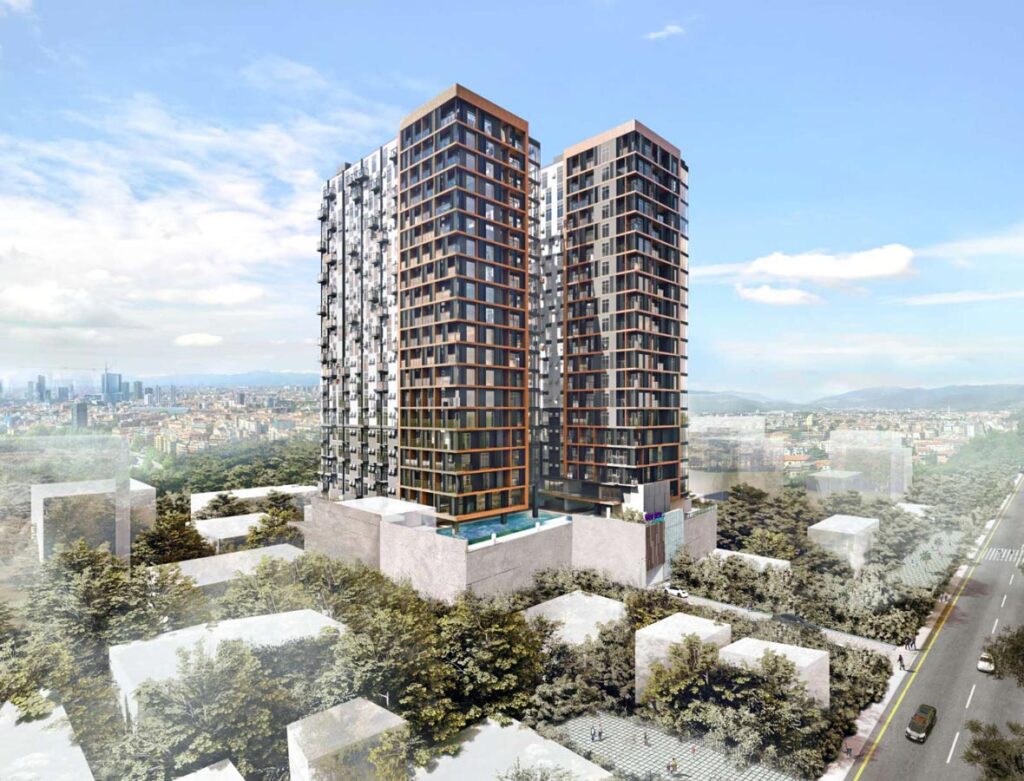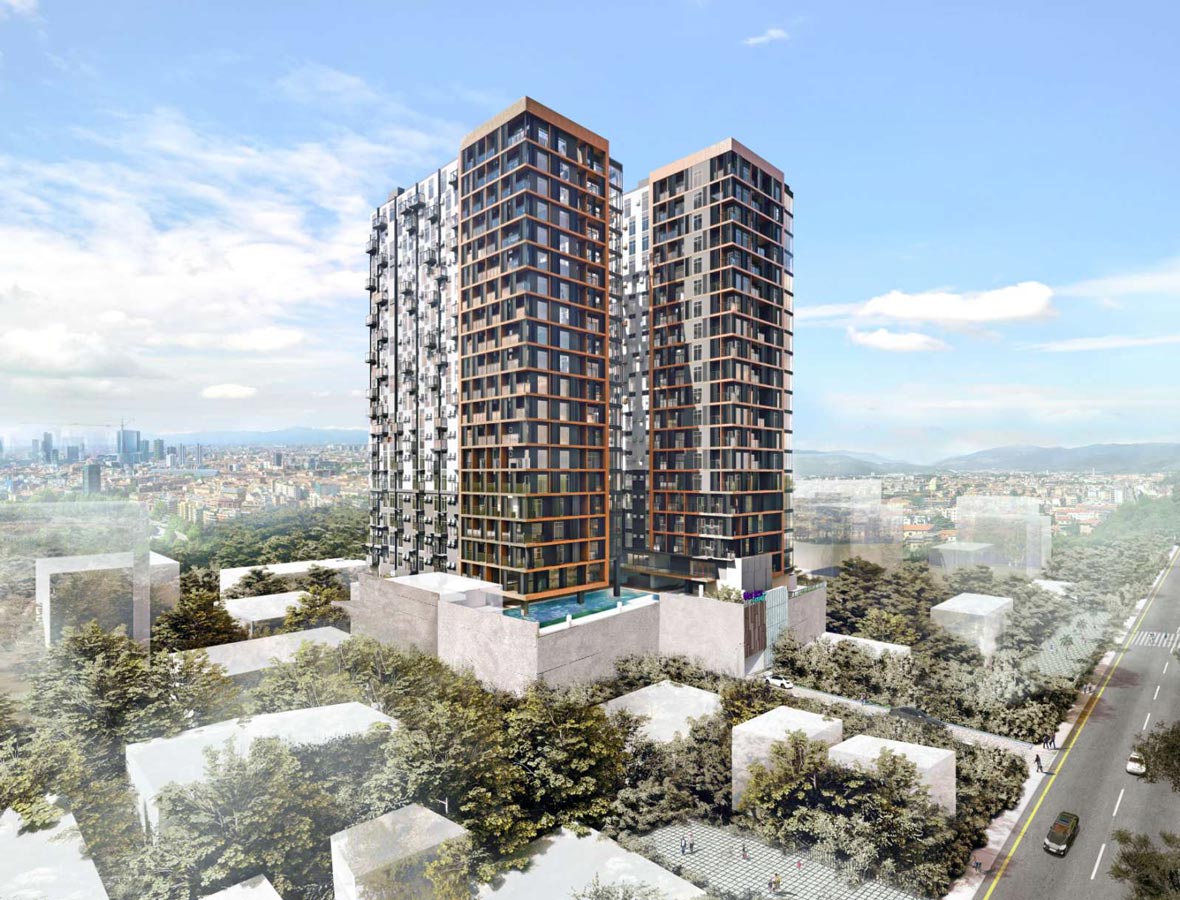 Vertex Coast will grow with two towers using significantly more than 700 units altogether and a variety of unit types strategically positioned to each ground. With properties like a studio, 1-bedroom, 2-bedroom, and penthouse units that can be customizable, Vertex Coast provides a perfect investment opportunity. Ride the wave of Potential Returns.

Situated along with Cebu's Top Most Premier Beach resorts and Prime island real estate, Vertex Coast is your gateway to the growing potential and importance of Mactan. It offers the chance for great returns on an investment that is in a desirable area of a fast-developing island.
This mid-range condominium development combines
1. Residential
2. Small office/home office (SOHO) – making it a truly rare find

Developments by Priland Residences are designed to complement the Modern way of life vales convenience, accessibility, and
complete amenities. WHETHER it's commercial Spaces or Home Offices, Priland Residences provides a good variety for the Cosmopolitan dweller.
Common Areas and Features:

Amenities have been carefully chosen and laid out for optimum comfort and convenience. Get a whiff of the sea breeze up in the infinity pool. Hold meetings or parties in the function room. Pump iron in the gym. Have your needs exceptionally met at Vertex Coast.

Minutes away from the resort, Commercial Establishments, and the Mactan-Cebu International Airport, Vertex Coast sits in an easily accessible
and a Highly coveted location in Mactan.
⚜️across Movenpick Hotel
⚜️Hilton Port
⚜️Shangri-La Mactan Resort & Spa
⚜️Emerald Hotel Resort & Casino
⚜️Sheraton Cebu Mactan Resort
⚜️Aruga by Rockwell
Building Features and Amenities:

☑️TOWER 1 Lobby
☑️TOWER 2 Lobby
☑️8 Elevators
☑️Spacious Lobby at Amenity Floor
☑️Garden Deck
☑️Kiddie Pool
☑️Infinity Pool
☑️Commercial Spaces
☑️Gym
☑️Function Room
☑️Game Room
☑️HD CCTV
☑️Basement & Podium Parking
☑️Central Garbage Collection Area MRF
☑️ Provision for Garbage Collection on Every Floor
Unit Provisions:

✳️ Provision of Air-conditioning Unit
✳️ Provision for Telephone
✳️ Provision for HDTV Connection
✳️ Provision for Induction Stove
✳️ Provision for Range Hood
✳️ Fire Sprinkler System
✳️ Smoke & Heat Detectors
With a total of 733 units in both Tower 1 & 2.
If you want to know more about this property, please don't hesitate to send us a message.