Cebu Real Homes owned by YDH Realty Services Inc. Our team of licensed Professional Brokers and Salespeople will help you find the Best House and Lot For Sale in Cebu.
You will be guided in choosing the Best Home meant for you and your family. You will have guidance from searching for your dream house until you receive your home key.

YDH Realty Services Inc. aimed to be one of the best realty entities in the country. We are a one-stop-shop in providing services of all your needs in real estate transactions.
We are a devoted group of really enthusiastic, property experts who comprehend our customers' wants and needs. When settling on property choices that sway your family now and later on, you need YDH as a Partner. We comprehend that your house is a critical piece of your life, it houses your family, it's the place recollections are made and it accommodates your future.
PREMIUM VALUES
Integrity — Our Brokers, Salespersons or Agents, and Marketers will dependably furnish you with legit and carefully considered advice. We will guarantee you are in the most ideal position to make clear decisions. Your prosperity is our main driver.
Expertise — Service, and uprightness bolstered by business skills is the place YDH Realty stands separated. With a profundity of neighborhood learning and an eye for circumstances, we are your best property partner.

Our Services

We will help you Sell, Lease, Appraise Your Properties In Cebu.
Assist You in processing bank financing, transfer of title, doing due diligence.
Accept your listings for sale and for rent even from an individual owner
Assist in analyzing your business profitability
So in summary, you will be taken care of. All you have to do is to give us a call.
OUR TEAM OF LICENSED REAL ESTATE BROKER AND AGENTS IN CEBU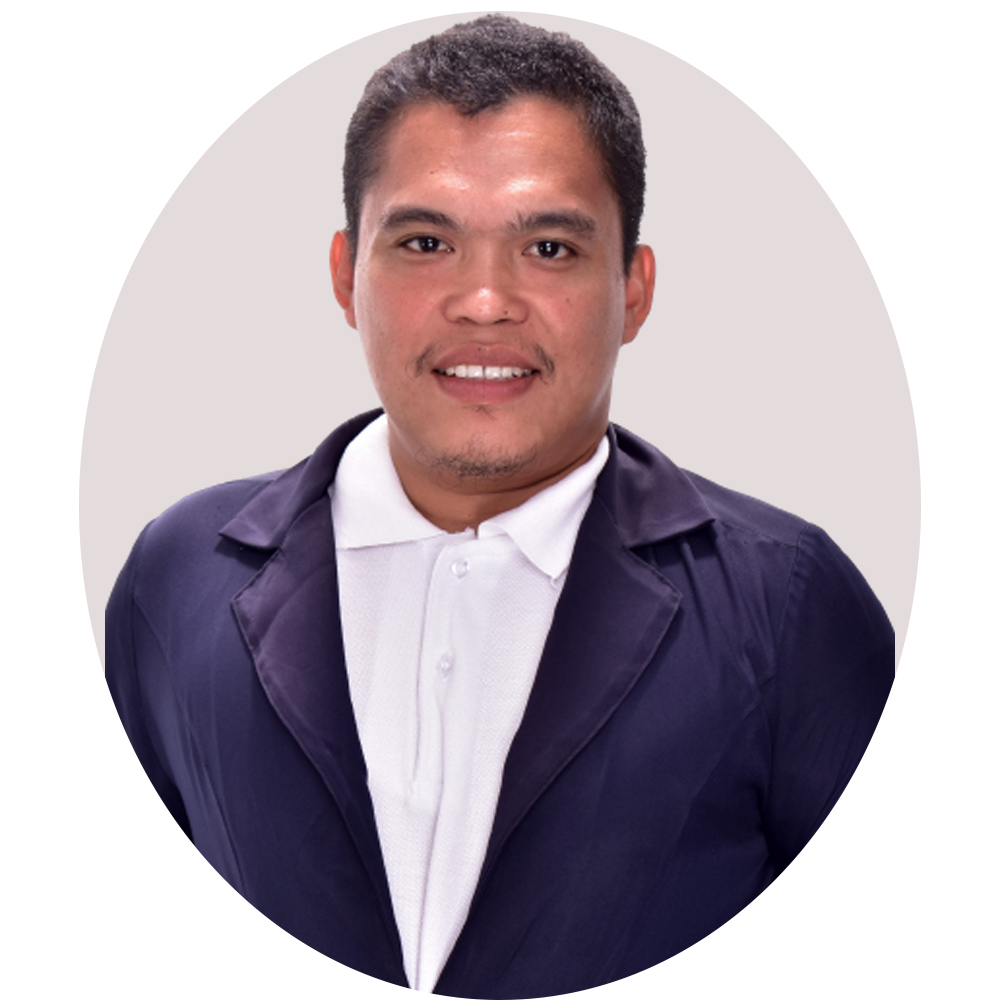 RODEL G. REVILLA
REB, REA, LPT
President/CEO
YDH Realty Services Inc
Professional Real Estate Broker
License #0028609
License #0008416
Licensed Professional Teacher
License #826741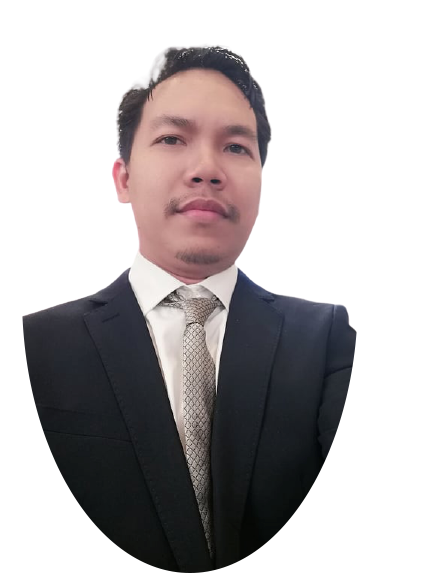 ENGR. CLYDE P. TRINIDAD
Registered Real Estate Salesperson
RES PRC OR# 15248783A
HLURB #3878
PTR # 1579264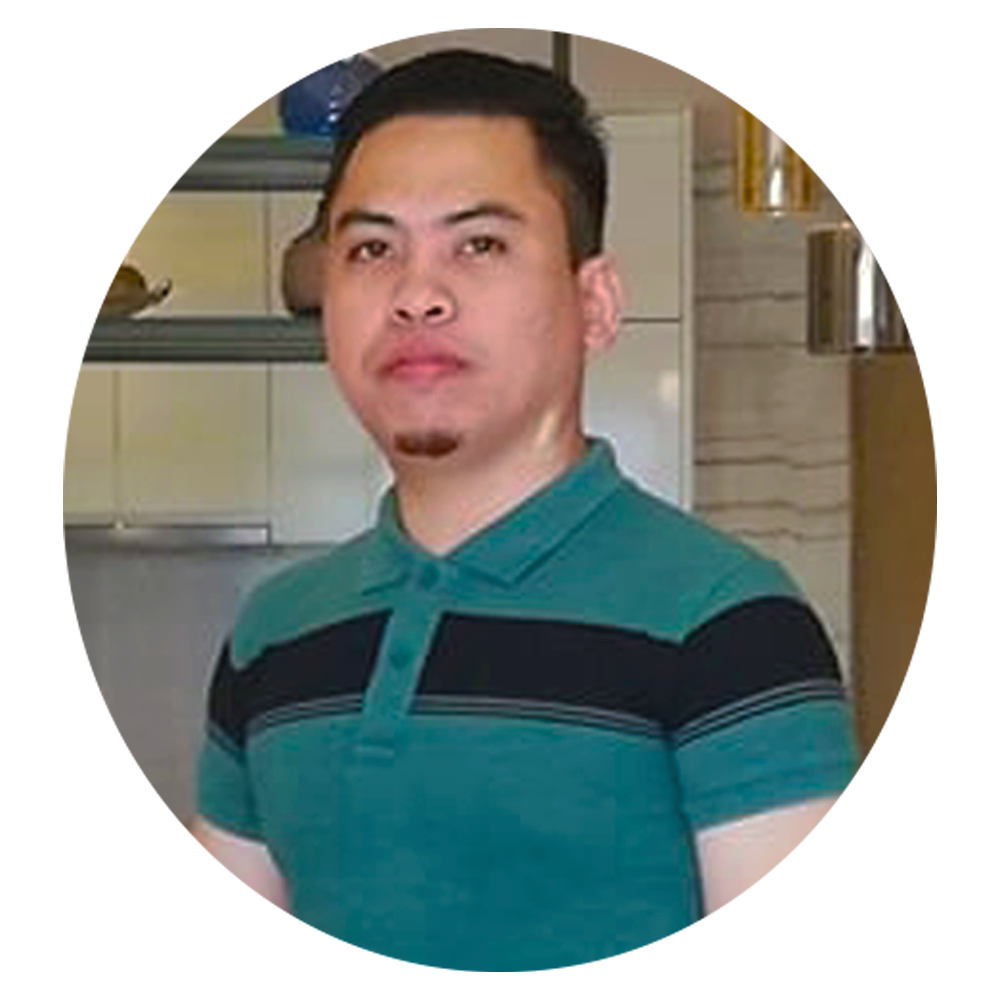 ENGR. MICHAEL R. PEROLINO
Registered Real Estate Salesperson
HLURB #3880
PTR # 1575448