Primeworld Pointe Residences is a 22 storey condominium near IT Park. The cheapest in that area and newest project today offering the quality of living inside the City. Elevates your lifestyle as a young professional without compromising your budget.
Location is very ideal, very near to Prominent establishments such as IT Park, Ayala, and the University of Southern Philippines.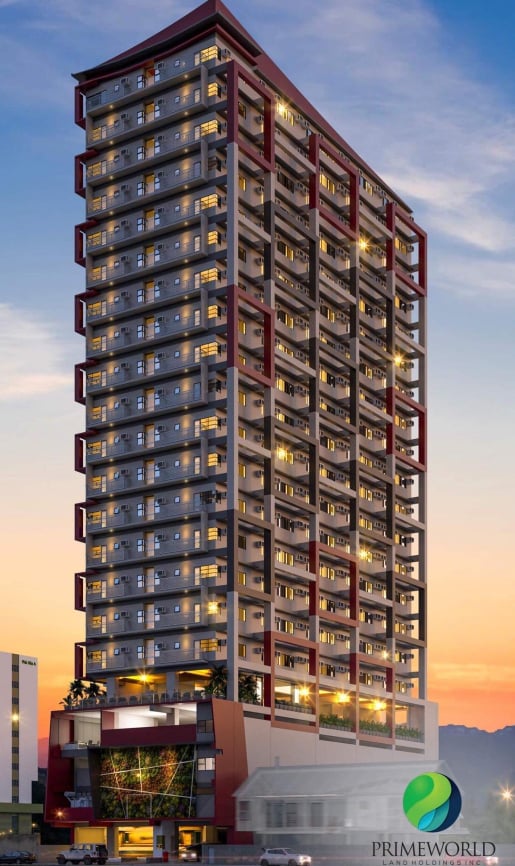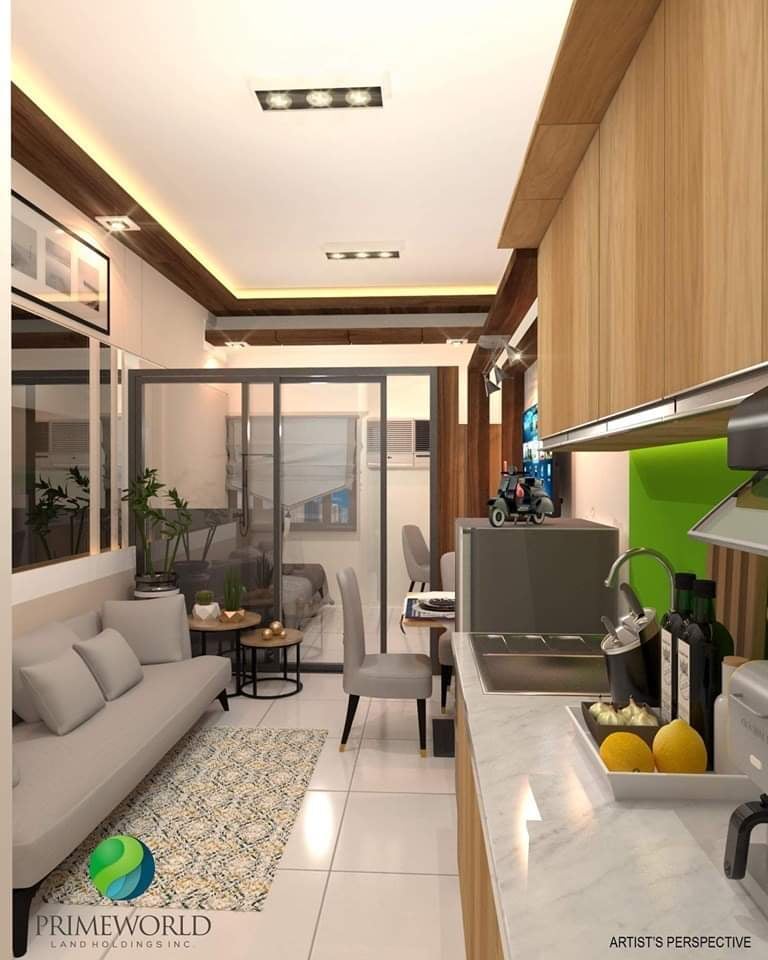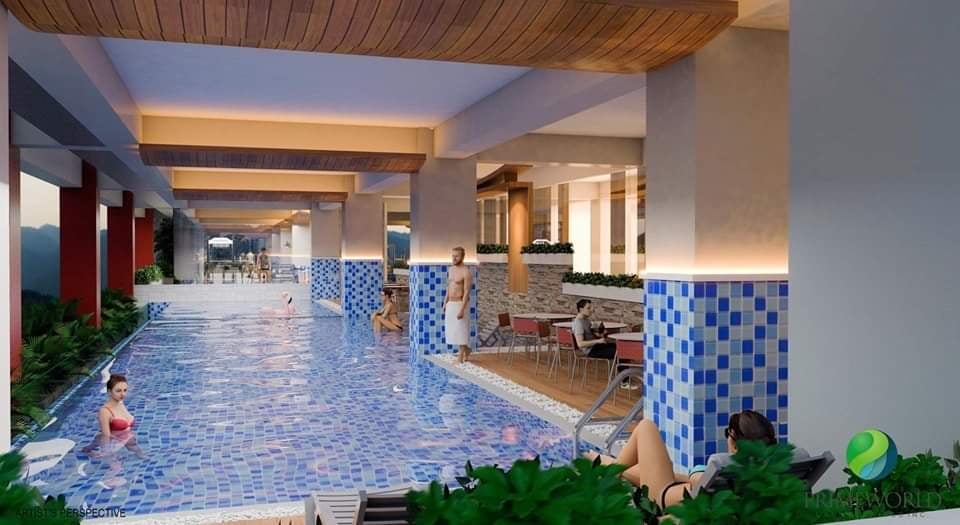 About the Developer of Primeworld Pointe Residences: Primeworld Holdings is known all through the Philippines not just here in Cebu. They provide quality homes in just normal price across the Philippines. Already been classified in providing quality homes in the Philippines.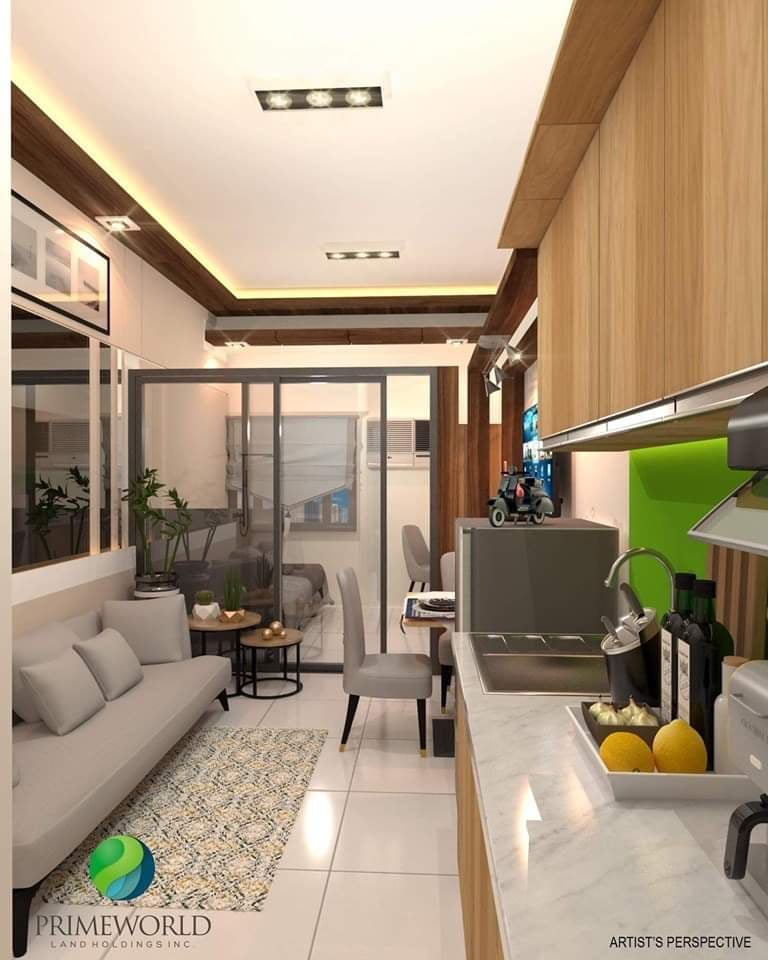 Contact Us Now For More Details and Reservation.
Don't hesitate to send us a message. We will help you find your best investment or dream house in Cebu.