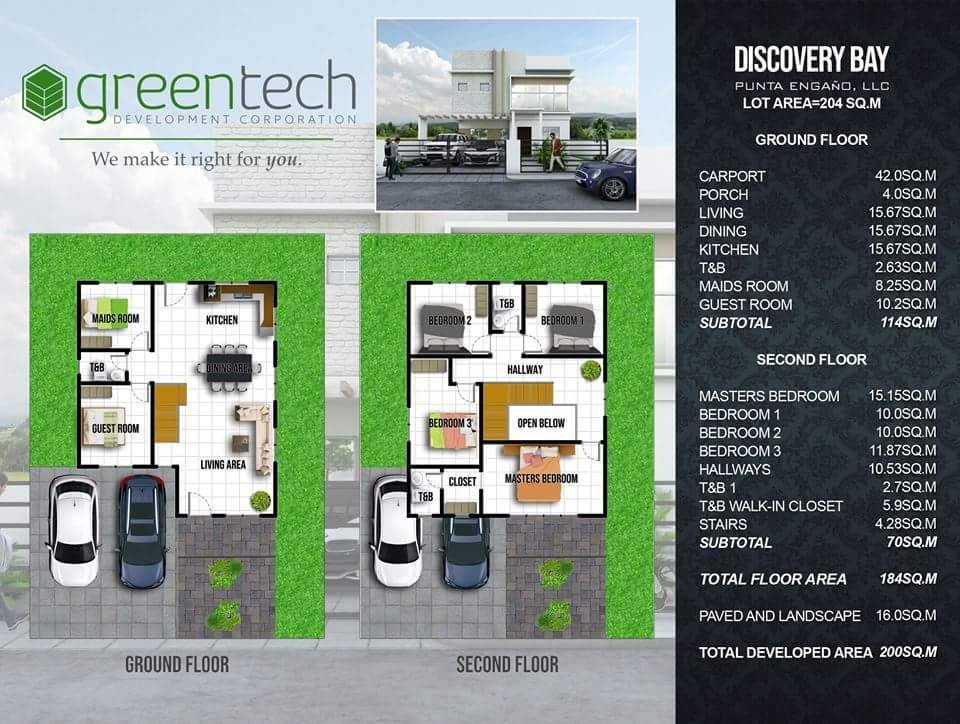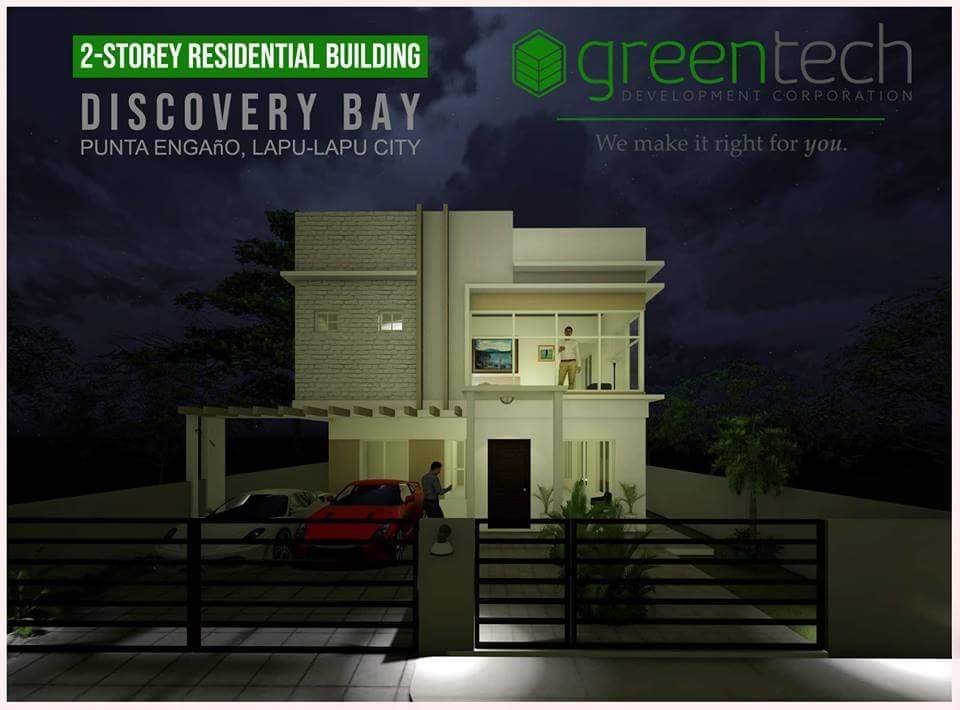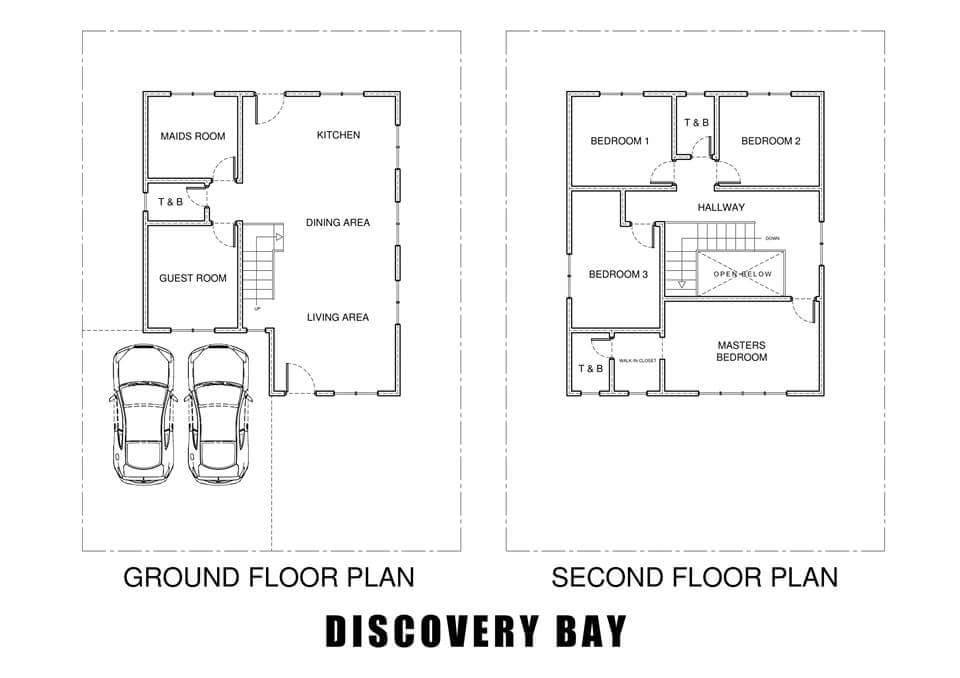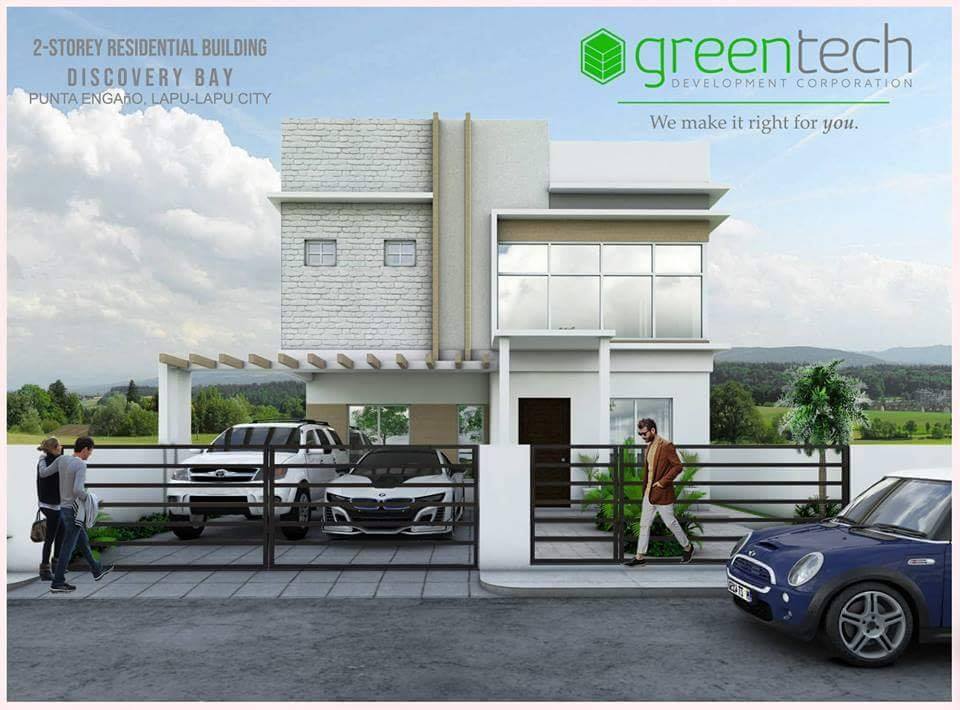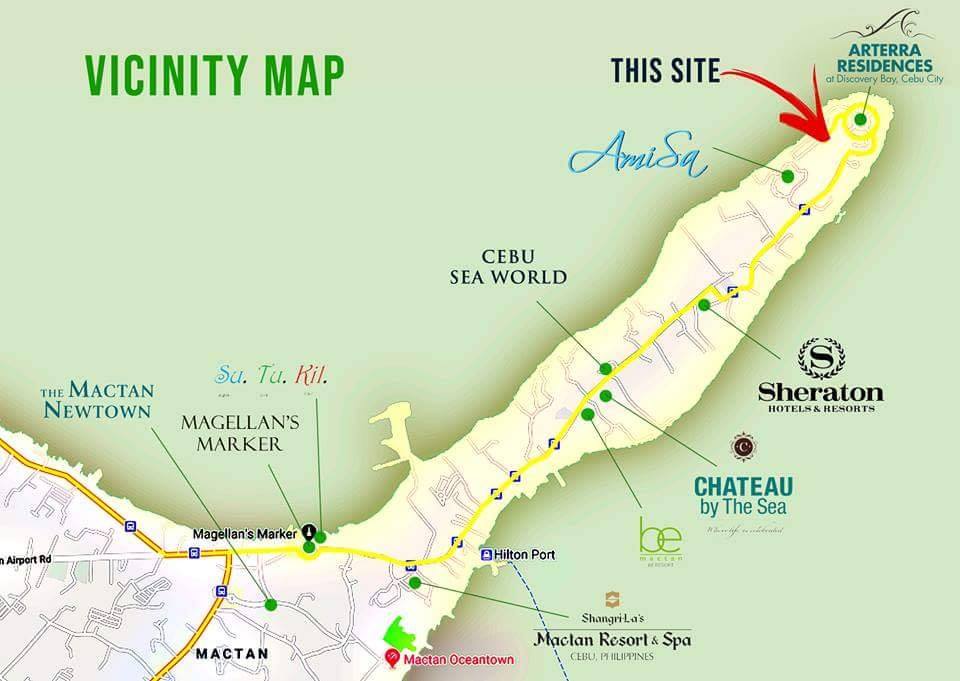 REST HOUSE !!RUSH SALE!
Located at the PRIME & iconic end of the Row of 5-star resorts on the way to your new residential address.
6-BR, 2-4 Carport
LA 200sqm.
FA 200sqm.
Original price: 19.2M
Promo price: Jan-March 2019.
Ideal for:
*Rest house / Vacation House / Retirement House for everyday living!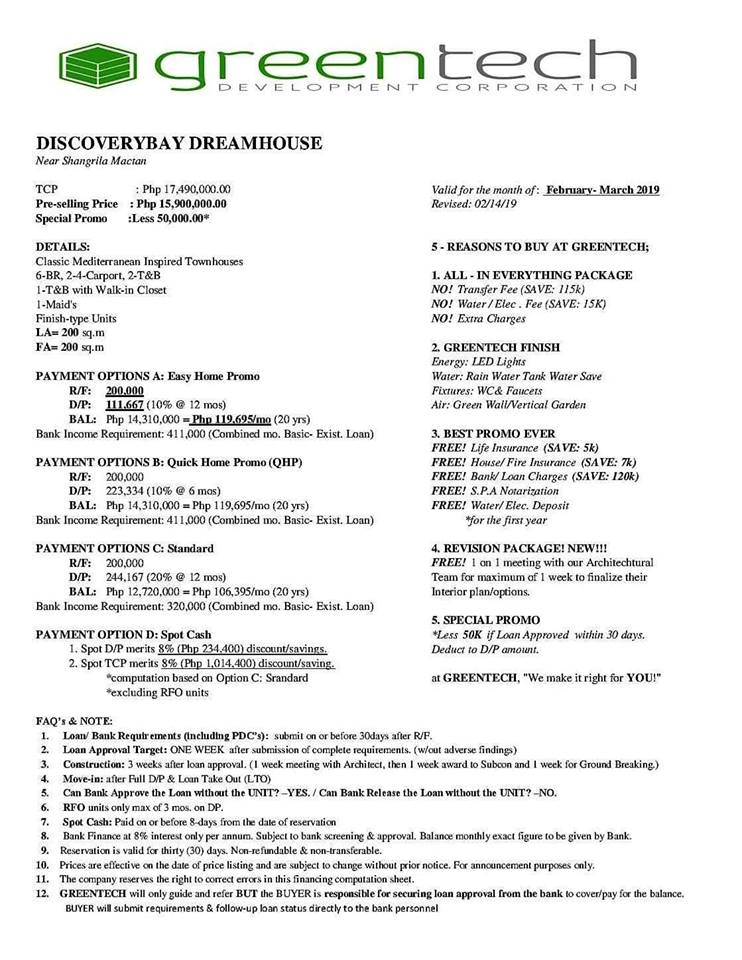 *Swimming pool, tennis/basket court, best beach view, church, multipurpose hall and many more. Full amenities!