Almiya Subdivision is a Ready For Occupancy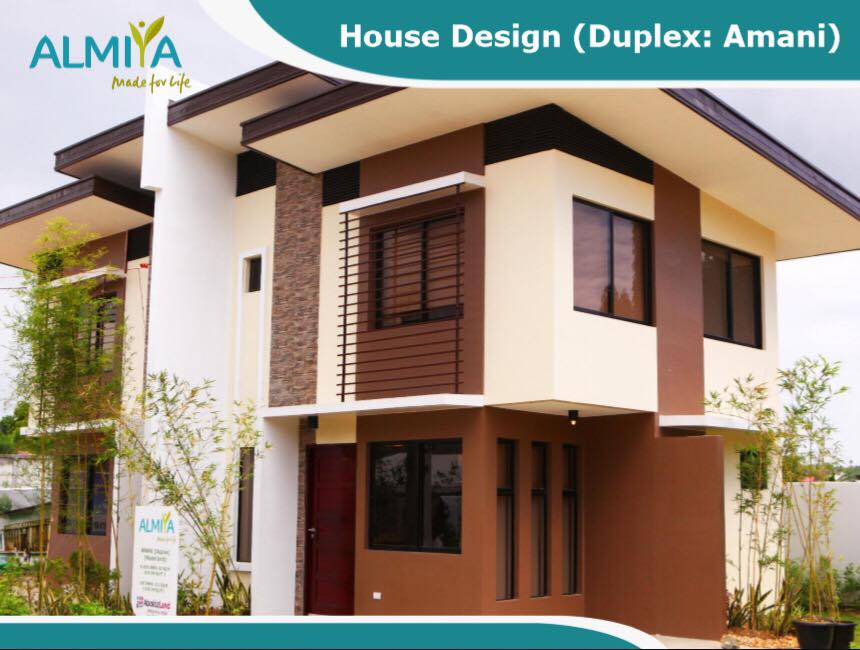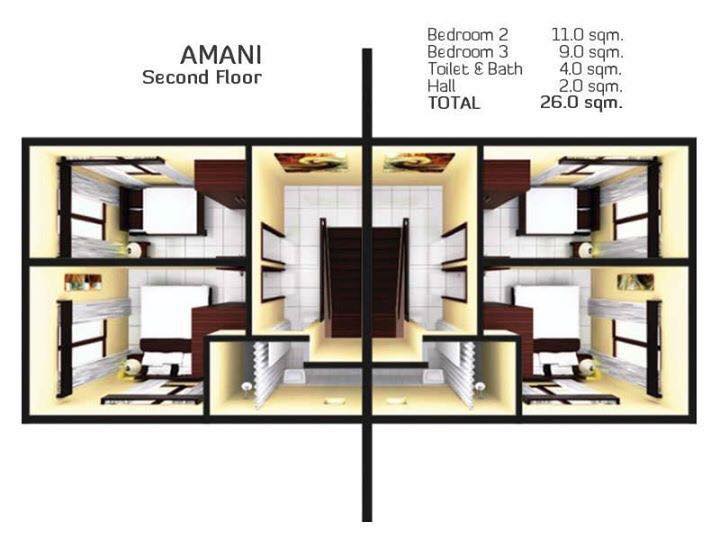 Almiya Subdivision is a Ready For Occupancy House and Lot in Canduman, Mandaue City, a project developed by Aboitizland Inc.
A prime location which provides accessibility to make your FAMILY living very comfortable for your child and you specially working in Cebu City. When living in "Almiya Subdivision" you will experience the fullness of life, prestige and honor whom you can't find it from other subdivisions. A very exclusive project of Aboitizland to ensure every household owner understand the quiet lifetime living experience.
With only 2 units left, have it check and reserve now!!
House Model: Amani
Type: Duplex
Lot Area: 81 sqm
Floor area: 60 sqm
3Bedrooms
2Bedrooms
2 Toilet & Bath
About the location:
Situated in Canduman, Mandaue City.
Families in this gated community will have easy access to institutions like:
▶️Schools
▶️Churches
▶️Hospitals and other commercial establishments.
Amenities:
🏀Multi-purpose court
🏊Swimming pool
🏛Club House
⛲Pocket Park w/ Benches
🏕Landscape throughout the community
Payment and Computation Details
TCP: PHP 4,670,000.00
Reservation Fee: PHP 25,000.00
Transfer Fee: PHP 233,500.00
Equity ( 20% ):
-10% is payable with 30 days after reservation amounting PHP 442,000.00
-10% is payable within 6 month amounting to PHP 77,833/month.
Remaining amount 80% is payable thru bank financing ( PHP 3,736,000.00 ).
Estimated Monthly Amortization using 6.5% interest rate.
20yrs @ PHP 28,965.00/month
15yrs @ PHP 33,580.00/month
10yrs @ PHP 43,378.00/month
5yrs @ PHP 73,377.00/month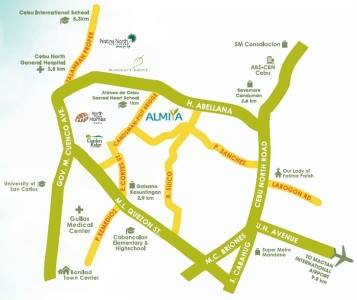 For Instance, If the property you are looking is not in this web page, please send us a message and please indicate your
preferred budget and location, We will help you to find your dream home.
For Inquiries, please message Us on our Messenger : Chat Us Now
Sign Up Here for a FREE Consultation
Please also visit our Facebook Page
Contact No.:
📲GLOBE: 0916-761-1731
📲SUN: 0942-050-2867
📧EMAIL: [email protected]
YDH Realty Services Inc.
Real Estate Broker PRC# 0028609
HLURB# 2604
Rodel G. Revilla
REB, REA, LPT
REB L#28609,ID#2604 until 12/31/19
PTR# 1396162 until 12/31/2019
Our services( We Will Help You in);
Selling
Buying
Transfer of Title
Appraisal
Of all kinds of real estate properties.
Cebu Real Homes Will Help You Find The Best Homes For Sale in Cebu (Condominiums, House and Lot). Call Us Now For A Free Consultation.